Since its initial opening in 2001, Artbridge Bookstore Café is now being reopened at its original location on Abovyan 20. Both old and new customers alike can now enjoy flipping through good books, listen to quality music, appreciate great paintings and – last but not least – take in the aroma and taste of the signature freshly-brewed coffee. Artbridge is not just a café, but a bridge between tasty cuisine and the arts.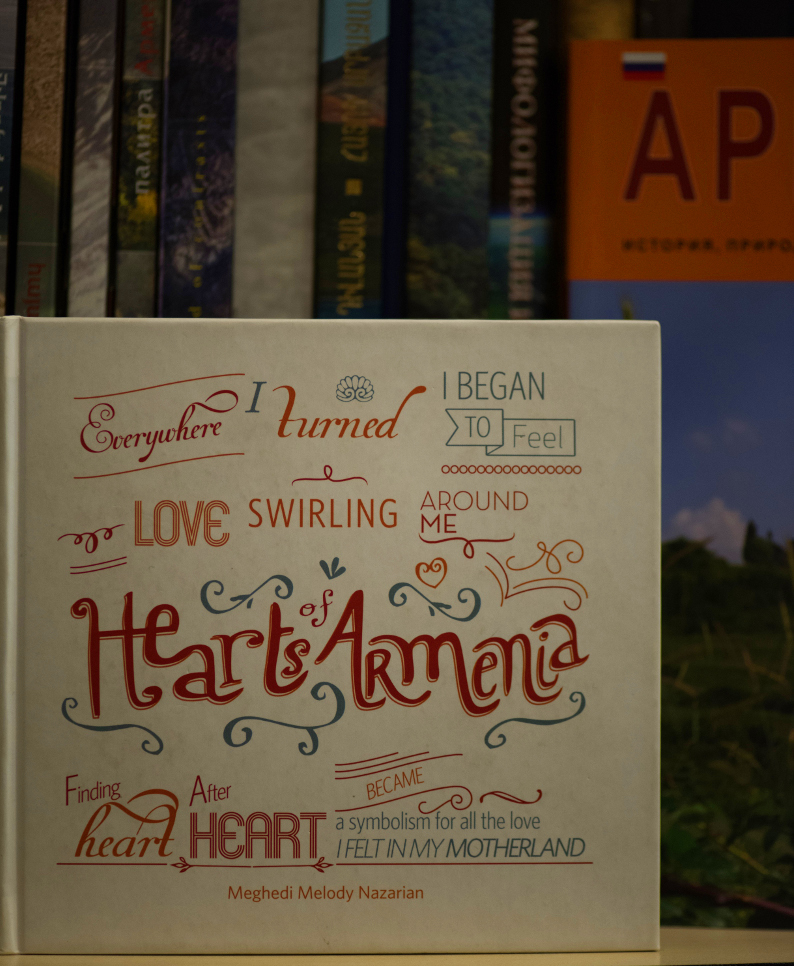 Speaking of culture, Artbridge has participated in both Armenian and international cultural events. Likewise, it has sponsored various festivals, such as the "Golden Apricot", "Reanimania", "HassFest" and more, receiving certificates for its contributions. Also, the café has initiated and carried out more than 300 meetings, book presentations and exhibitions with several writers and artists.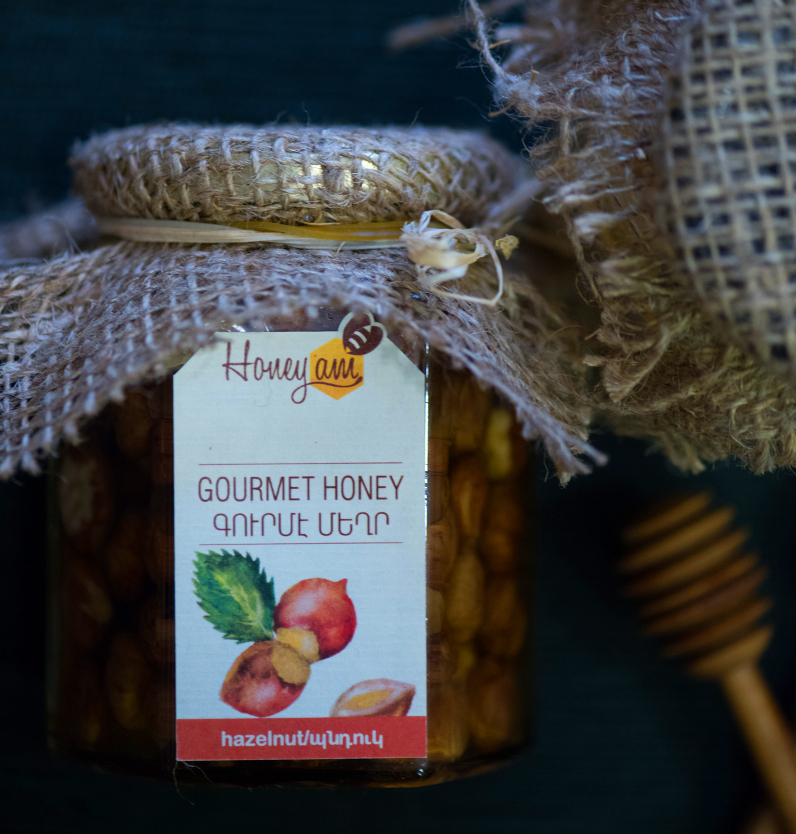 The calm, peaceful atmosphere of the café, combined with the relaxing music, eases the mind and stimulates creativity, making it a great place for both casual and formal meetings. Likewise, if you plan on visiting for recreational purposes, you may find a variety of books by foreign and Armenian writers, as well as the tracks/CDs of various artists and DVDs. And if you look close enough, you may even find compositions signed by the original artists themselves.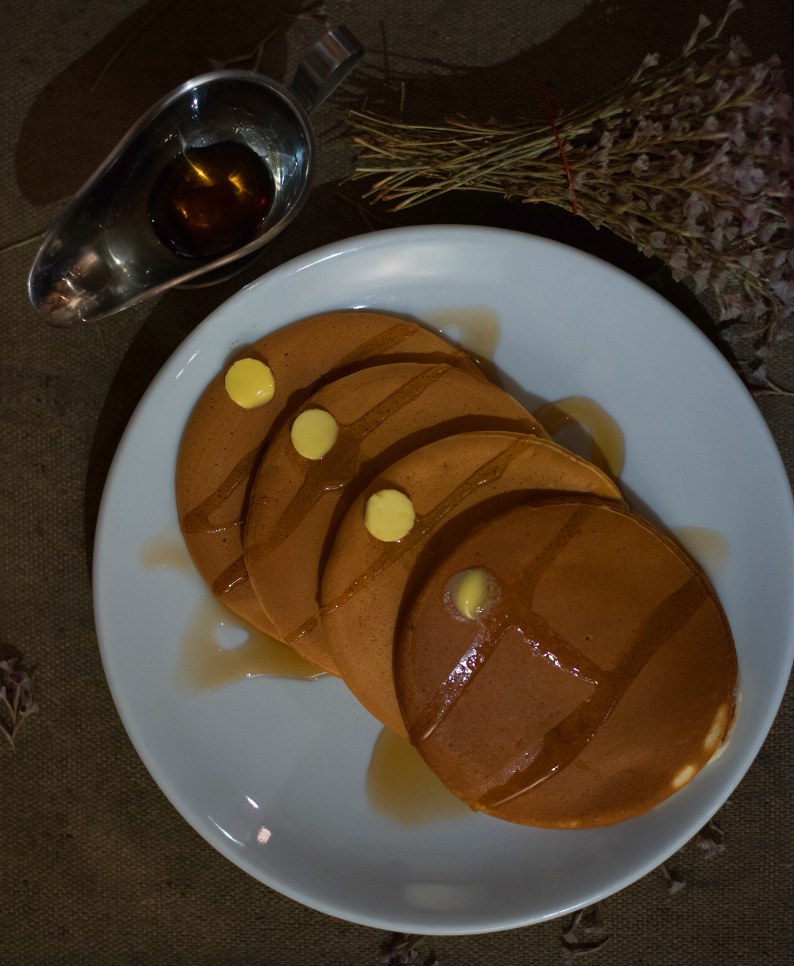 What concerns the café itself, everything has been designed to provide customers with the utmost comfort. Artbridge has both a smoking and a non-smoking hall, is well-furnished and boasts of a good design. Rapid service and great quality is guaranteed, since everything is prepared right in the comfort of our café; from coffee and tea to a range of dishes and appetizing pastries. The café also organizes both indoor and outdoor refreshments; we provide custom catering for many different events.